FAUN TRACKWAY® LAUNCHES BRAND NEW SECTOR - ACCESS AND ENVIRONMENT FOR THE COMMERCIAL INDUSTRY
FAUN Trackway® boasts an extensive history of aluminium military product manufacturing capability in the UK spanning over 70 years offering roadway and aviation access solutions worldwide. Our products are unsurpassed in functionality, quality and durability and our Trackway® products are the solution provider of choice for terrain access systems worldwide.
FAUN Trackway® are delighted to announce the launch of our brand new sector, ACCESS AND ENVIRONMENT offering readily available COTS (Commercially off the Shelf) product range of efficient recovery matting known as Trackway® designed for the civilian market.
C40 Trackway® is available as part of the following product ranges;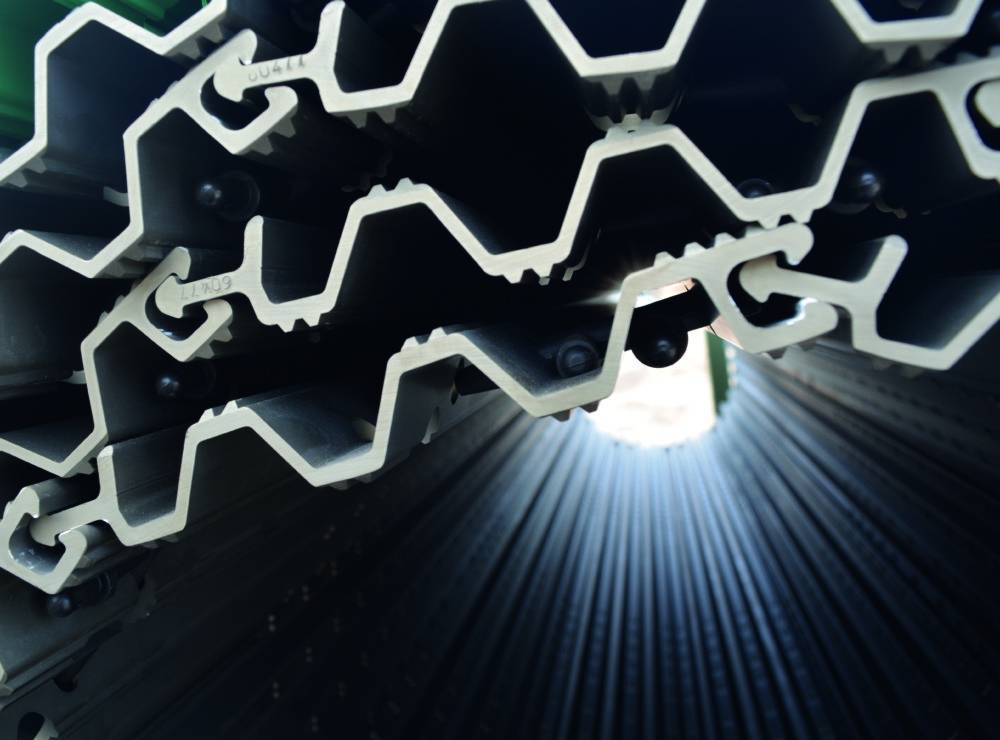 C40 ROADWAY SOLUTIONS

C40 Trackway® is a temporary modular roadway which enables the rapid access for vehicles and people. The commercial specification dispenser facilitates the launch and recovery of the Trackway®. A standard roll of C40 Trackway® is 40m long.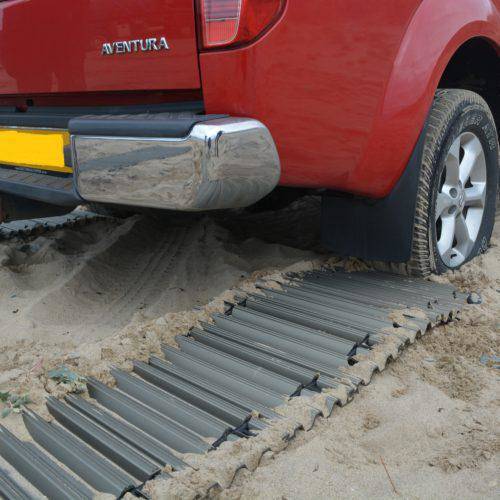 C40 VEHICLE RECOVERY MAT SYSTEM (VRM)
FAUN Trackway®'s VEHICLE RECOVERY MAT SYSTEM assists in the recovery of bogged down vehicles in sandy, muddy, boggy, icy or otherwise difficult terrain. Suitable for use with vehicles with pneumatic tyres VRM provides a non-slip surface enabling vehicles to gain traction on soft ground avoiding vehicle damage to the ground surface.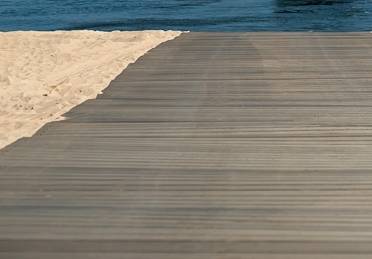 C40 BOAT RAMP KIT (BRK)
FAUN Trackway®'s BOAT RAMP KIT is a modular roadway which provides clear access ways to and from water for vehicle loading.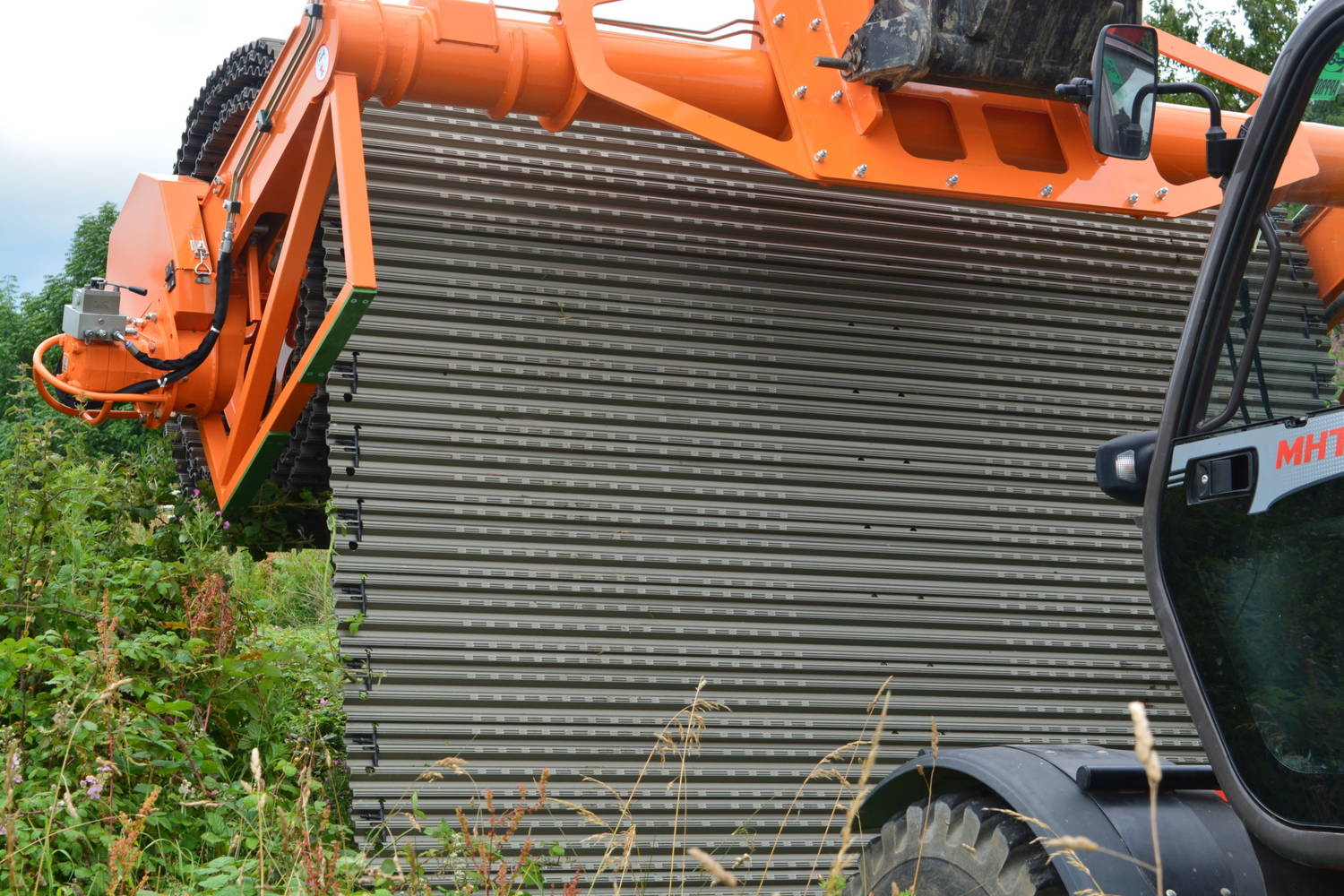 C40 ROADWAY AND DISPENSER
FAUN Trackway®'s ROADWAY DISPENSER is a deployment, recovery, transportation and storage device for C40 Trackway®. C40 Trackway® can be deployed and recovered quickly and efficiently from a Fastrack and from the front of a telehandler or host vehicle using FAUN Trackway®'s Dispenser. Alternatively utilising par-buckling and a laying trolley manual deployment is also an option.
Our new FAUN Trackway® ACCESS AND ENVIRONMENT products have been designed specifically for the commercial sector and have been engineered and manufactured with our core product values in mind. Our C40 Trackway® product range is manufactured with high-grade materials and are extremely durable in all climates, has a lifespan in excess of 40 years and most importantly offers rapid access and recovery for vehicles and people in rugged, bogged down or otherwise inaccessible terrain
Gareth Williams, Engineering Manager