Access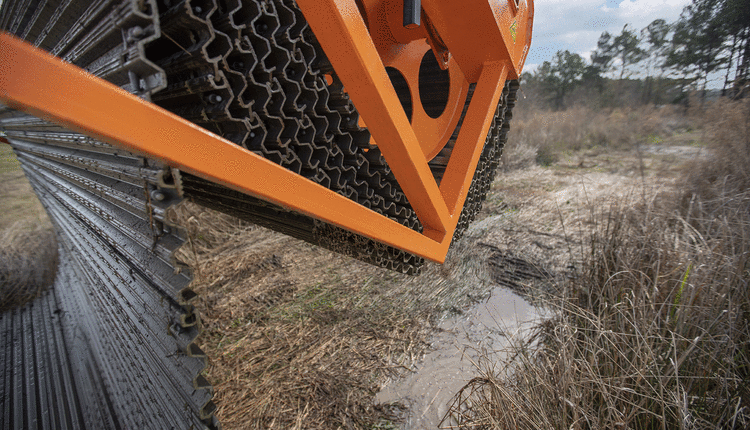 We offer a versatile Commercially Off The Shelf (COTS) product range for an array of industries including; Oil & Gas, Construction, Forestry, and Mining, where plant access is required within infrastructure projects and other operations.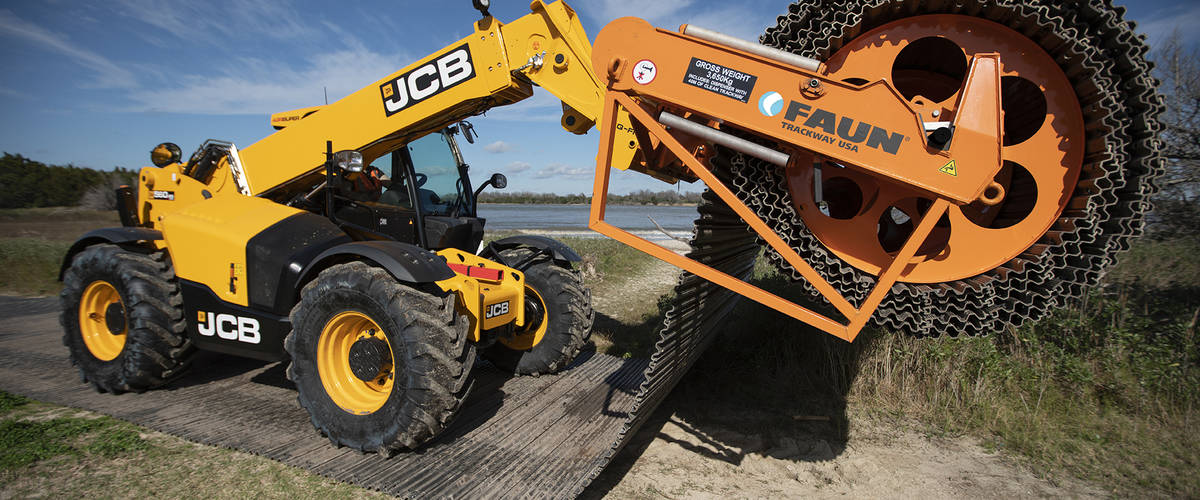 Roadway Kit
The Roadway Kit is designed to maximise the mobility of wheeled vehicles in an array of environments and operations.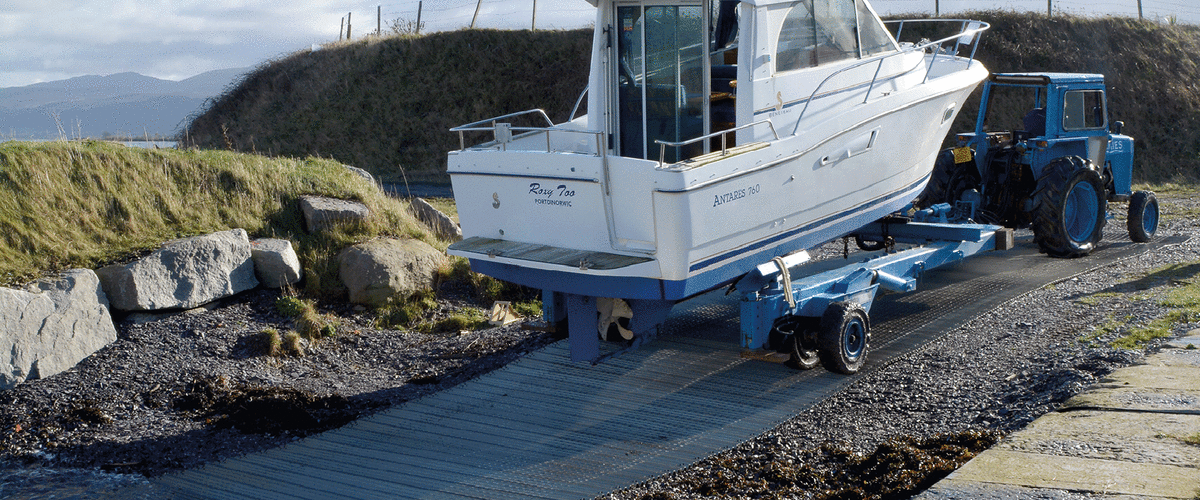 Boat Ramp Kit
The Boat Ramp Kit facilitates the easy launch and recovery of watercraft and vehicles.