Defense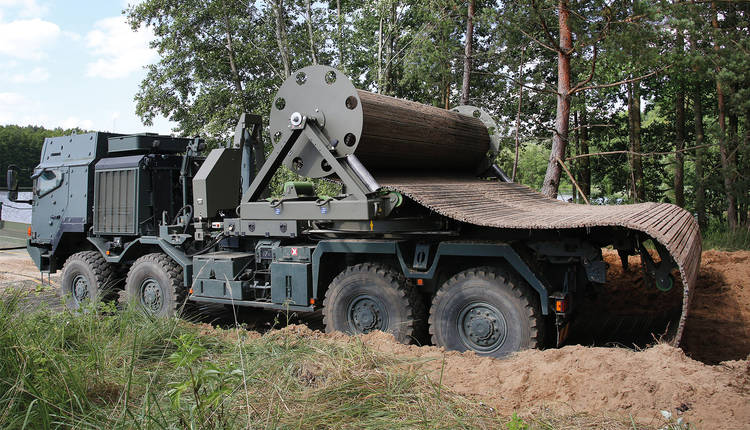 We are the global leader in the design, manufacture and supply of ground stabilization, recoverable matting. Our products are relied upon daily for land, and air-side operations by military engineers in over 40 countries.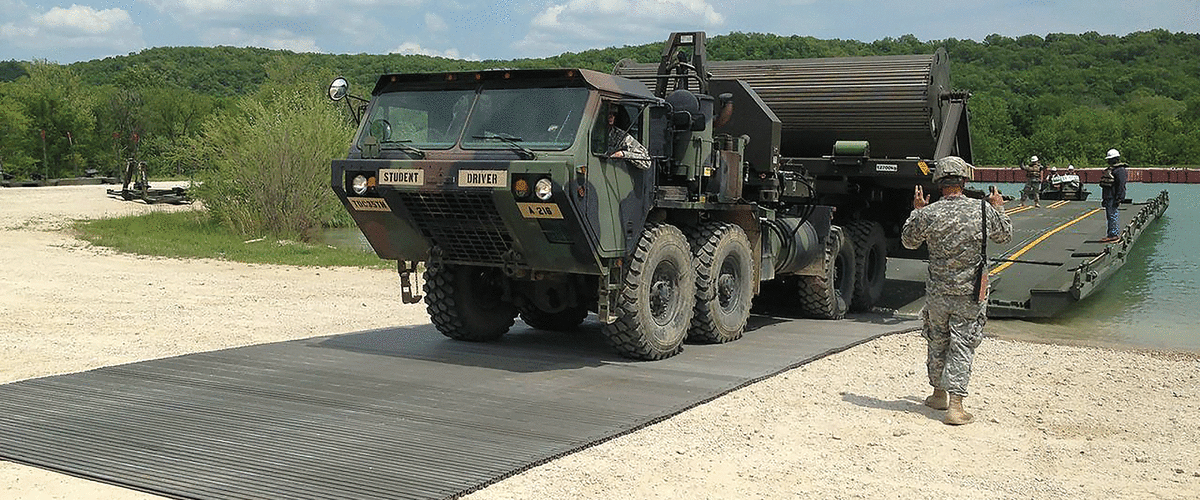 Land
Rapidly laid and using minimal manpower, our land solutions are perfect for vehicles to tackle challenging terrain in multi-climate environments.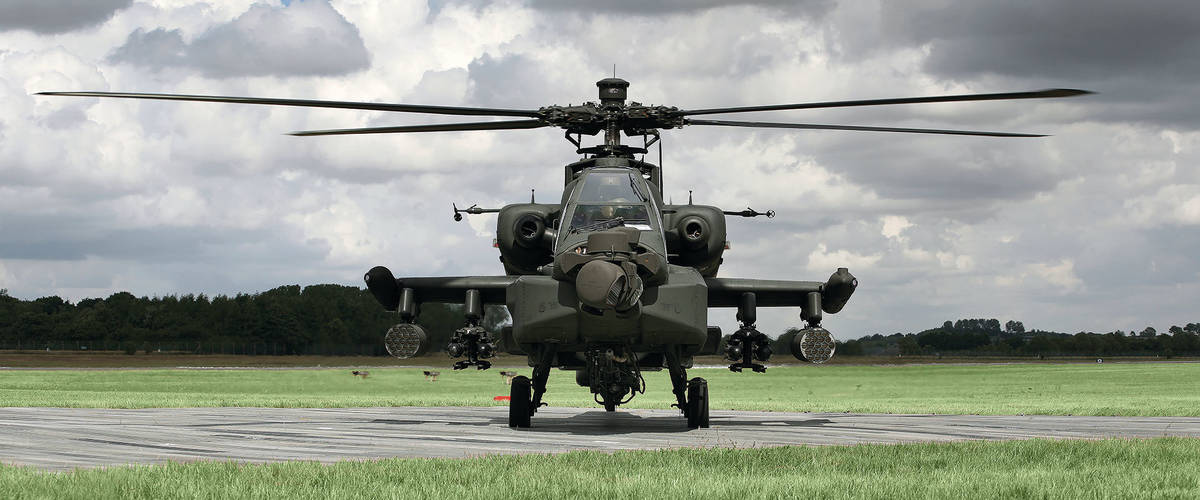 Air
Enabling expeditionary forces to create safe landing, take off, and parking zones where there is no time, requirement, or ability to build a more permanent infrastructure.